Norfolk Lean Six Sigma Yellow Belt Certification and Training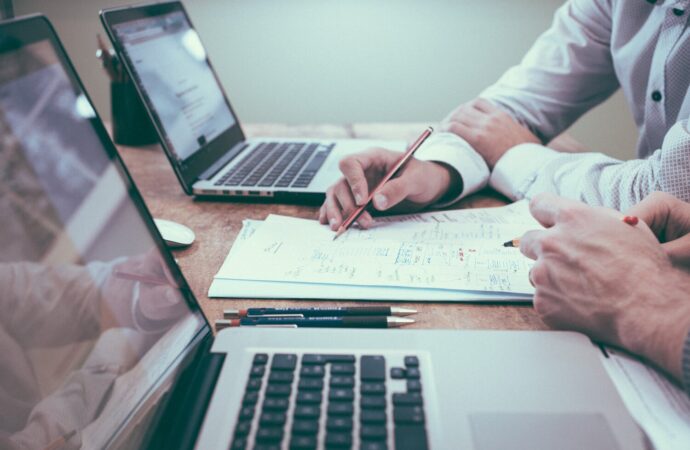 The only way to start Lean Six Sigma should be by following international standards, and we at Lean Six Sigma Curriculum for Norfolk High School Students of Virginia care about creating the same levels and belts. Therefore, we want to ensure that everyone who is interested in the methodology, whether they are a student, professional, or a layperson, gets started in the correct order. This is why we offer Yellow Belt Training and Certification. This course covers the fundamentals and is required for anyone who wants to progress to the next level.
While training is one thing, certification is only possible once you have passed the international exam. It is necessary to score at least 290 points out of 400 points. The process may take longer or shorter depending on how you approach it.
We also offer options for those who haven't received certificates from other training. We know there are many options and want to make sure you don't waste time as some experts decide to offer training, but not many are able to get you a certificate once you finish. However, if you want to access it with us in case you're someone who got trained yet couldn't get certified, we recommend that you still pass our exam and provide proof that you have been trained previously.
Now, is the LSS and yellow belt what you want? If you feel you can identify with one of these, you should consider it:
A high school student is interested in learning practical skills and improving their education.

Students who are looking to be an asset for future companies and their projects.

Looking to become a valuable business professional? Learning how to implement LSS will make you more valuable and lead to a higher salary.

LSS is an option for high school students, colleges, universities, and students in high schools who wish it to be part of or, at most, as an optional component of their education.
We believe that everyone can benefit from the belt. It all depends on how they use it.
What Can You Do as A Yellow Belt?
You can either be part of the core team or an SME in a Yellow Belt Project. This role, even though it is a minor one, can be very beneficial over the long term.
Data management is an important skill. It may seem like an unrelated skill, but you will be a key player in the future.
Yellow Belts receive training to help companies, clients, and even schools identify areas that require improvement. As you are responsible for solving problems and finding solutions, you will have more responsibility than it seems. These Yellow Belt projects are typically managed by green belts and black belts, but you should still maintain your role within the team, so the projects are successful.
Lean Six Sigma is used in many businesses, so it's unlikely that students will not find its usefulness. This methodology can be used to improve leadership and decision-making skills in students, and we are confident they will reap more benefits as they focus on the regular process with our experts.
No matter what your job is, you have the potential for growth and added value. You can work more efficiently on your projects if you have a yellow belt. You won't have to rely on others at all, at least not initially, as you build your team.
How Can You Get Certified as A Yellow Belt?
Two ways to earn your Yellow Belt Certificate are available from us. We briefly discussed them earlier:
The "Body of Knowledge" exam can be taken if you feel that you have a solid understanding of the topics covered by Yellow Belt Training. Contact us if you believe you are capable of working around this certification level.

You can access our training. Then you can apply for certification.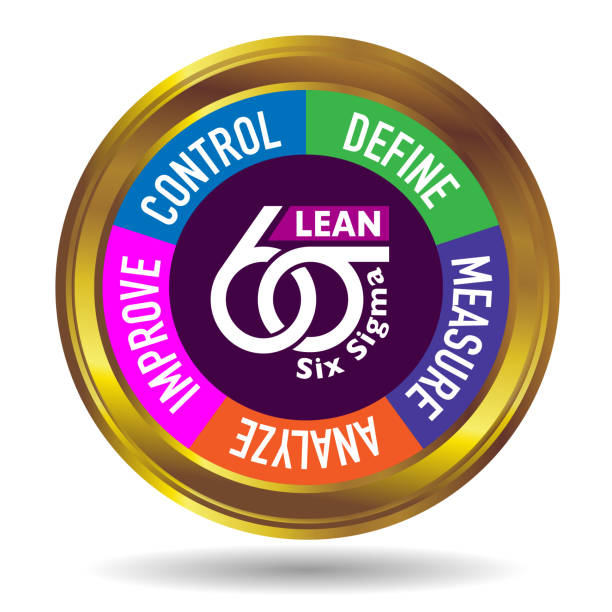 All options are possible, regardless of their cost. We will work closely to establish equal fees and determine availability.
Now, if you are in doubt about how this method will benefit you, remember it is for anyone who wants to improve their leadership skills and problem-solving abilities, as well as their ability to help other companies.
Six Sigma Yellow Belt Certification is offered online by our team or on-campus at work. To obtain it, you can visit us or just call us.
Lean Six Sigma Curriculum Pros o Norfolk will be happy to guide you through this level and help you scale in your personal and professional life.