Norfolk Lean Six Sigma Green Belt Certification and Training
The Yellow Belt is the best choice if you are just getting started in Lean Six Sigma, and it is actually crucial if you want to scale in the methodology later on. Now, for those who want to advance in their careers and manage large-scale projects or become team leaders, Green Belt Training and Certification is the next step. Lean Six Sigma Curriculum for Norfolk High School Students of Virginia opens this level for you and ensures you can get the best from your efforts and scale in Sigma. This belt is designed for students and professionals who want to learn more about Lean Six Sigma and take on leadership roles beyond small projects.
This training is crucial because green belt practitioners must be able to manage large-scale projects at an extremely high level and implement LSS. This certification is important for all, regardless of whether they are a student or a professional. Once they have it, they can participate in any company or organization and even help their schools.
LSS can be used to reduce waste and improve customer services. It is becoming increasingly popular in American industries, and more educational institutions are seeking to implement it in their own systems.
This method requires more than one expert to be effective. We recommend that you train your staff in the technique instead of hiring additional people.
People tend to throw away their money because they think it isn't worth it. We know better. This method can boost your company's growth as well as personal growth. It is also more effective when people are already working for you.
Green certification is only possible with a yellow belt. After completing the yellow belt training, you can move on to the green belt to learn more about the in-practice actions and how Sigma is applied in your projects.
In just a few weeks, the Green Belt Training program will provide workers with the skills and knowledge they need to manage projects. Open practice can give students career advantages and help them work to have better chances in life.
The Differences Between a Yellow Belt & a Green Belt
The terminology of the yellow belts is simpler and will allow you to learn the basics and essentials of how the methodology works. Meanwhile, the green belt is more practical.
Students and graduates who have successfully completed the yellow course can apply for a green belt. They can lead their school or company projects and get the necessary theory and practice. Do you ask what makes a green belt more practical than a yellow one?
This training covers topics such as:
Six Sigma tools

Problem-solving.

DMAIC.

SIPOC.

Risk mitigation.

Regression analysis.

Customer requirements.

Expectations.

Making decisions.

Strategies that are specific to your company's goals or personal goals.

How to adapt to different industries' needs and grow projects that have different goals.
People can assume different roles after being trained and certified at this level. Because they are prepared to handle many activities, this is possible.
Once you have been certified and trained, you must be prepared for the responsibilities and roles you will be given.
You can lead large-scale projects.

Participate directly in the development and implementation of strategies.

The yellow belts are your responsibility.

It is possible to solve problems and make decisions.

You may also be able to acquire skills that can help you in other occupations than LSS.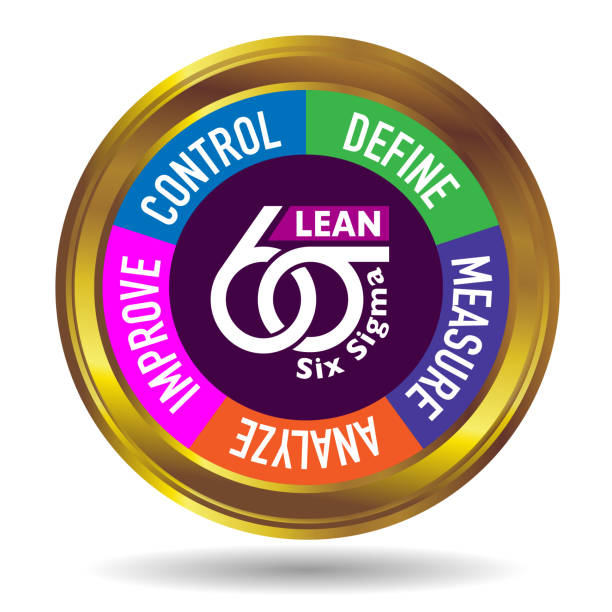 Total Time to Get a Green Belt Certification
Training in Lean Six Sigma is quick and easy, regardless of which belt you choose. The yellow belt lasts approximately two weeks and approximately 20 hours, depending on whom you ask and what companies you contact to get trained.
The time it takes to become a green belt depends on how hard you work and how long. All training, certifications, exams, and other requirements are included.
After you have completed your training successfully, you can become certified. To prove your knowledge and compliance, you must pass the exam with a minimum of 290 points out of 400.
Lean Six Sigma Curriculum Pros of Norfolk can help you get your green belt in just two weeks and 25 hours of training.
We can help you set up a program at your school, company, or business. This training option is available to all levels of individuals. We also make sure that we offer many options and opportunities to those who are interested in this level, but their institutions or companies don't allow them.